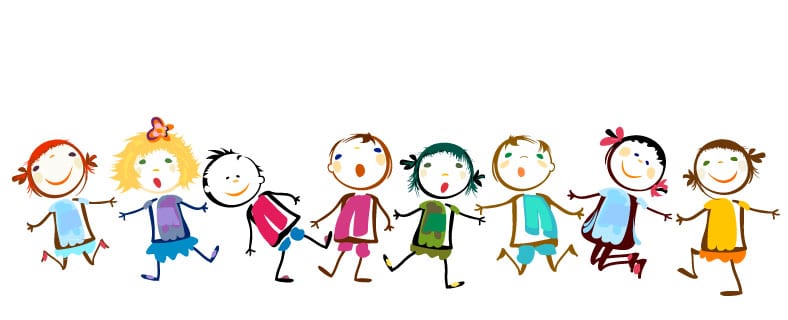 The management and staff here at Madison Pre-School are so excited for the day that we open and all your children's faces enter our doors! We know how important a quality child care facility is to you, and we want to reassure you that we are indeed the place for your little ones to come imagine, create, and learn. We are proud to be a center that can say we are "for every child", and we intend to be here for you and your little learners at all points of development. Here are a few things our parents can expect from Madison Pre-School:
MPS is dedicated to keeping your child engaged. We are a facility that wants to ignite your child's enthusiasm for learning! We will have structured schedules for your child to keep them busy throughout the day, but they will also have free play during which your child can choose areas of study or play that sparks their interests.
MPS wants to foster an environment for families and teachers to communicate openly. We always want you to know what your child has been involved in and what's coming next. The more our parents know about their child's education, the more involved they can be. We plan to not only keep our website updated with the latest MPS news, but our teachers will also be sending home updates of your child's day to day schedule.
MPS wants your child to be happy and healthy. We are committed to providing your child with wholesome snacks and meals that will keep your child energized for a day full of play. Our playgrounds will be separated by age groups and will allow your child some supervised time of dancing, laughing, running and jumping!
We want you and your family to feel at home at Madison Pre-School. Please keep up with our updates and watch for important dates. We will be having an open house for all families to come tour MPS to see just how wonderful life with us will be, so stay tuned!