Enrollment is currently closed.
Infants
We're committed to providing more than just daycare. We strive to keep your baby happy, engaged, and secure.
Your little one will right feel at home in our inviting infant room that's designed for them to grow from a bundle of joy to a bundle of curiosity.
Your baby's primary caregiver will focus on creating opportunities that invite exploration to support the rapid development that happens in a child's first year.
Each infant's care is personalized for their unique schedule, nutritional guidelines, and any other specific needs they have so you can be confident in their care.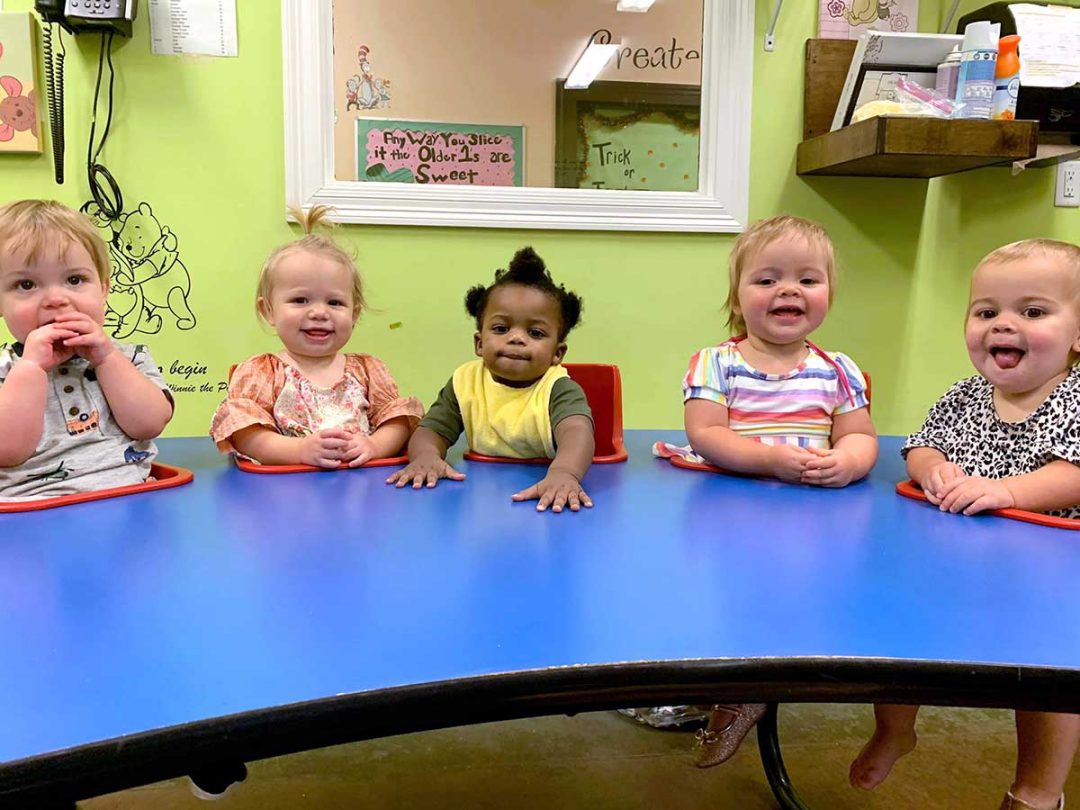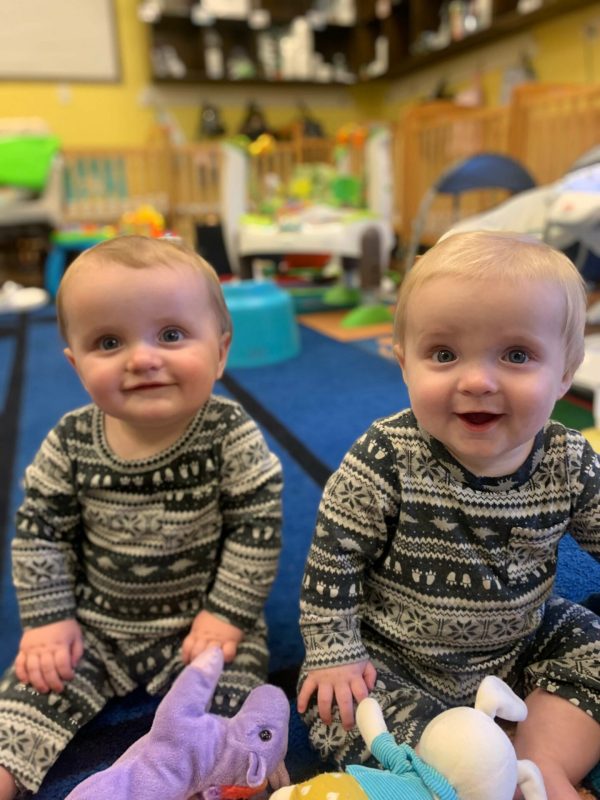 "Madison Pre-School is such a blessing to our family.  The owner and management are outstanding and instill the expectation of excellence and love in the employees. What is best for the child truly guides every decision. As a first-time mom of a premature infant, the entire staff made me feel at ease. Hands down, I am so thankful for Madison Pre-School."
– Stacie B.