Enrollment is currently closed.
Pre-School
Our child-centered approach ensures that children are exposed to a diverse array of learning activities to support their development. Our students graduate able to read and ready to make a seamless transition to Kindergarten.
Tools & Curriculum:
A Beka
Heggerty Phonological and Phonemic Awareness 
Promethean Boards (3K & 4K) promote interactive learning and prepare students to use them in their Kindergarten classroom. 
Computer Center (4K)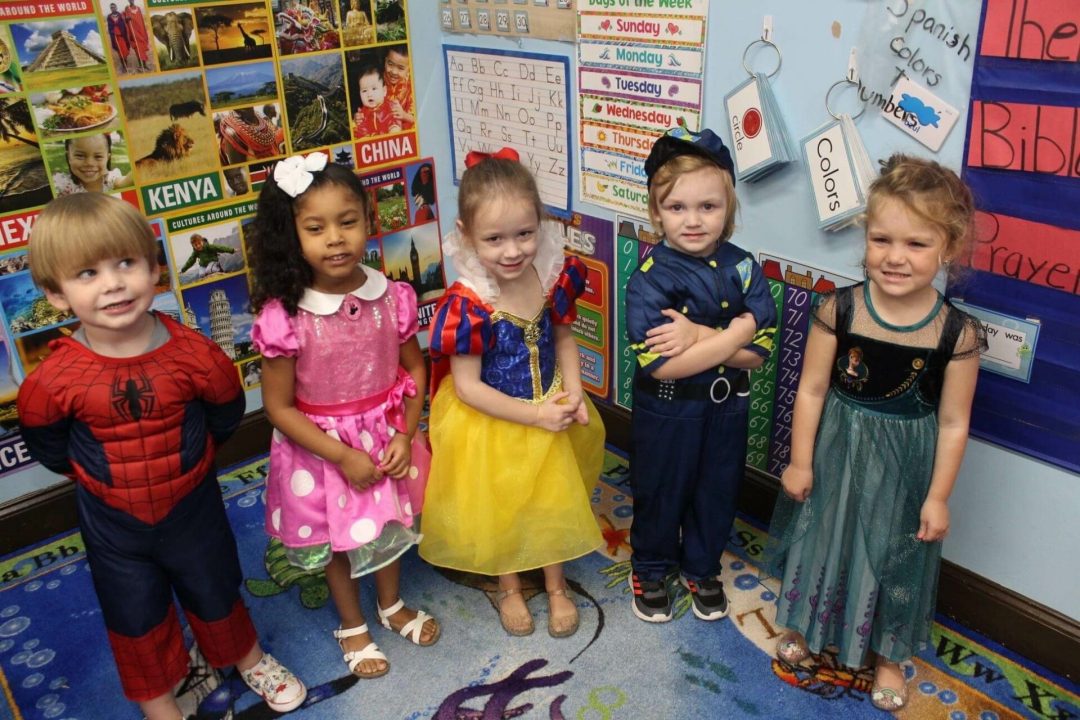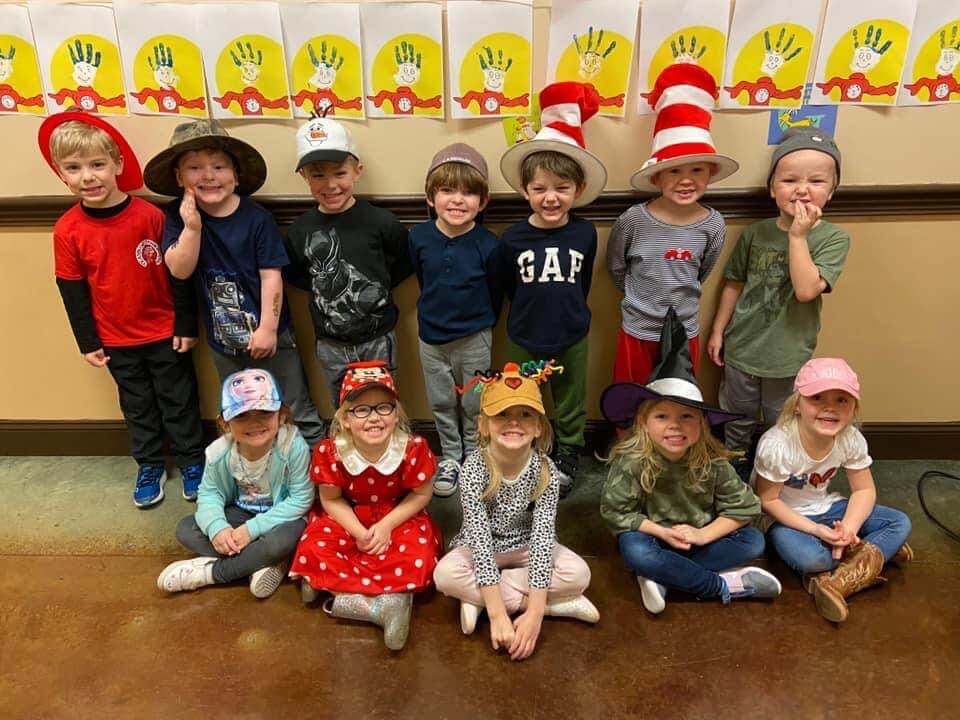 Three-Year-Old's
Your child's interest in learning will be stimulated through discovery centers. Your child will be encouraged to ask questions and explore.
Each day, the room arrangement indirectly guides your child through their lesson. Through purposefully-designed learning environments, teachers ensure preschoolers have joyful, appropriate, and meaningful learning experiences that lead to success in school and in life.
Our curriculum aligns preschool program goals and practices with families' expectations of educational excellence, helping young learners grow into confident students.
Four-Year-Old's
The four-year-olds' room is designed to stimulate your child's desire to learn and have fun in a relaxed environment. Our Prep Pre-K program helps children advance skills in core pre-academic areas such as literacy, math, and science, as well as in other essential areas such as art, social and emotional well-being, and health and wellness.
"It goes without saying that I want my child to be loved and cared for by those he is around on a daily basis. At Madison Preschool, not only do I feel like he is safe, loved, and taken care of, but I also feel like he is pushed to be independent and well educated. We are so proud to be a part of this sweet little school and look forward to watching our son grow."
– Mary Virginia